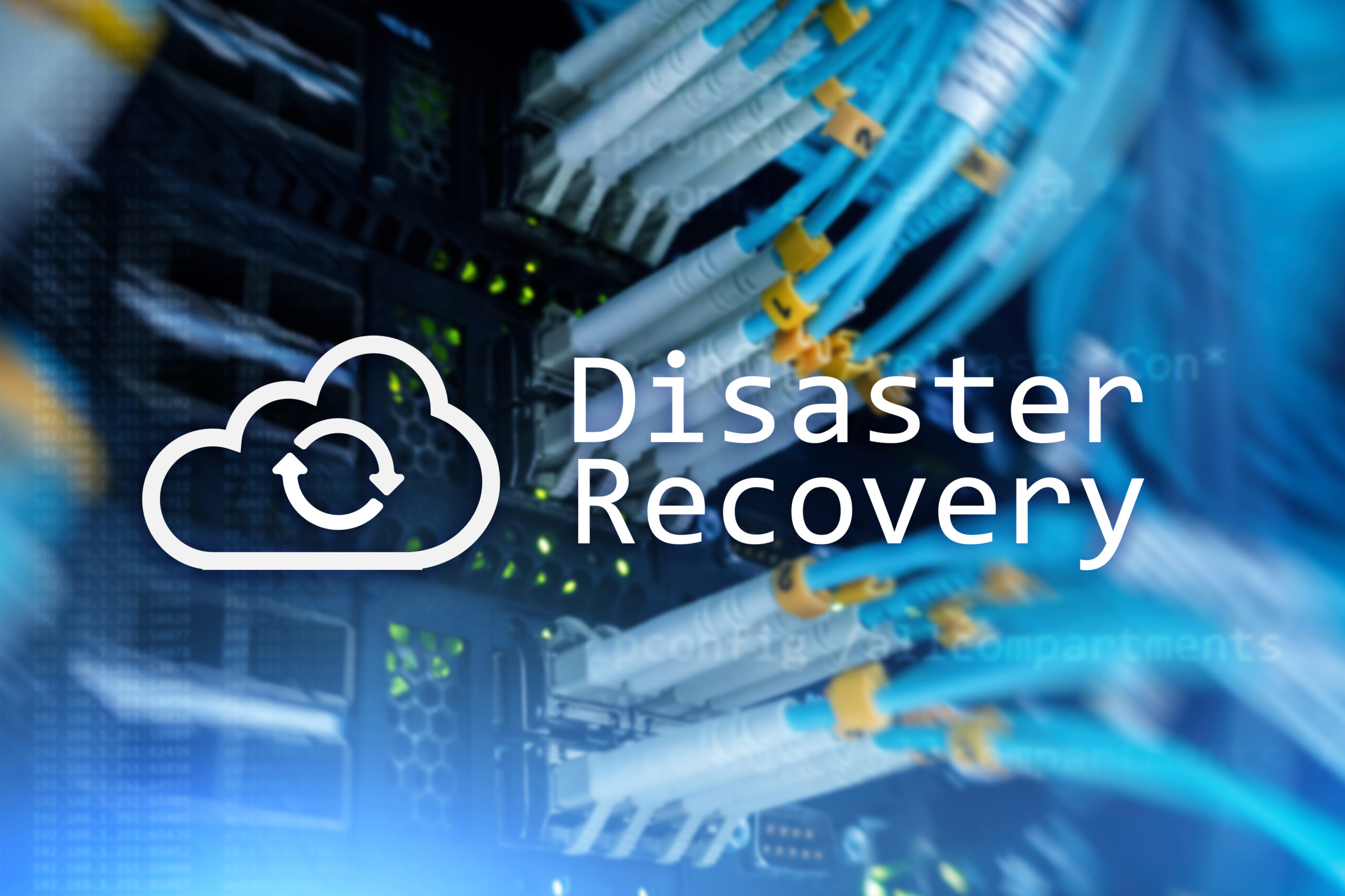 In today's digital era, businesses thrive on storing and maintaining accurate, comprehensive, and reliable data. Without access to their data, most businesses would be unable to operate. And if something were to happen that permanently erased or corrupted their data, those same companies would face many consequences that could ultimately put them out of business.
However, there's an alarming number of businesses inadequately prepared for these kinds of security incidents.
It's important to keep in mind that not all data losses are the direct result of a cybercrime attack. Data losses can also occur due to natural disasters, hardware system failures, user errors, corrupted software, and data corruption during transmission. While some of these can be mitigated, it's still important to secure your data against every possible scenario.
That's why you need a backup and disaster recovery plan. Though it's common for these two terms to be used interchangeably, there are some key differences between these two methods for data protection. And because each plays a different role in data security, you should use a combination of both to make sure that your data can always be restored.
What Are the Differences Between Backup and Disaster Recovery?
As mentioned above, both of these techniques play a crucial role in having a comprehensive data security plan in place. Let's take a look at the details for each of these to gain a better understanding of how they contribute to the overall backup and disaster recovery plan.
Backup
When you back up your data, you're creating a record of all of your data that can be restored at a later time. You should take a backup of your data at least once per day, but some businesses take backups much more frequently.
Backups can be taken manually by IT staff, or they can be taken automatically at predetermined intervals by implementing certain kinds of software. However, when taking backups, it is important to store them in a secure location. This will ensure you can access them if something should happen to your normal system.
For example, many businesses choose to operate from a single in-house server. Rather than storing data in individual computers, all of their data is stored on one server that is located somewhere in the company's office.
If you store your backups on the server you are backing up, you'll lose access to your data if the server goes down. When your backups are stored in a separate location, they can be restored if the business's IT infrastructure experiences a major incident.
It is important to note that, although they should be part of your data security strategy, taking backups comes with some limitations. Backups are snapshots of your data from a specific point in time. This means that new data will be lost when your backup is restored.
This is why you need to add disaster recovery to your data protection approach.
Disaster Recovery
Rather than taking periodic backups and storing them in a separate server, a disaster recovery system is essentially a redundant or duplicate system that is on standby in case something should happen to your primary server.
With a disaster recovery system in place, all of your data will be continuously transmitted to your disaster recovery system in real-time. That way, if your primary server were to go down, your disaster recovery system would be ready to go online immediately.
It is possible to automate the switch from your primary system to your disaster recovery system, but the process is often handled manually by a company's IT staff.
Because the disaster recovery system is standing by while receiving all of your business's data in real-time, all it needs is to be activated in order for it to be fully operational. Once the switch is made, your company can continue operating normally.
The main benefits of a disaster recovery system are that you will experience minimal lost data and much shorter downtime. Backups, on the other hand, take additional time to retrieve and restore, which can result in longer downtimes and damage your company's reputation.
Backup and Disaster Recovery Plan
A thorough backup and disaster recovery plan will include regular backups taken at least once per day, along with a redundant server that is ready to go in case of a system-wide failure.
An effective backup and disaster recovery plan relies on redundancy, which means that it is important to store your backups in multiple secure locations. It is advisable to have your backups stored on separate computers or servers while also utilizing cloud storage. Similarly, it is also recommended to house your disaster recovery plan in the cloud. While having a separate server for your disaster recovery plan is the ideal approach, it can be expensive to have a dedicated server solely for your business.
One popular solution for creating and implementing a backup and disaster recovery plan is working with a third-party cybersecurity provider who can back and host your data for you. This is a much more budget-friendly solution than purchasing and maintaining a second in-house server since these companies already have the personnel and infrastructure to implement this kind of solution.
Third-party managed IT companies will be able to automate many aspects of your backup and disaster recovery plan, which means you will be up and running again with minimal loss and downtime.
Restore Confidence in Your Data with Buzz Cybersecurity
Buzz Cybersecurity is a managed IT service provider that assists companies across Southern California in securing and managing their IT infrastructure.
Our experienced IT security team employs cutting-edge cybersecurity technology to manage all of our client's data security needs.
If you need to improve your data's security, or if you have any questions about what managed IT services can do for you, feel free to get in touch! We would love to meet you in person and show you how our managed IT services can improve your business!