ABOUT BUZZ
Armed with a passion for protecting businesses and experts in the IT industry.
Buzz Cybersecurity was founded in 2011. Our passion for people and technology is the reason for our success and ability to stand out in a highly competitive industry. Here at Buzz Cybersecurity, we pride ourselves in our service and being on the cutting edge of security solutions. Thanks to our unique background and industry-leading protection, our clients are covered, and their businesses continue to flourish-uninterrupted.
Buzz Cybersecurity systems and services are designed to proactively guard against common and uncommon cyber threats. We can see attacks happening before they become a problem for your business. There are a few key things that are important in protecting your business and its sensitive data from breaches and ransomware attacks. We have a proven system that gets the job done and gives you the most important thing your business needs—peace of mind. Here at Buzz Cybersecurity, we have a motto which is "Digital Integrity, Peace of Mind". Our team has been in the trenches and have experienced the real-world impact that cyber-attacks leave. Call us today to discover how easy it is to protect your business.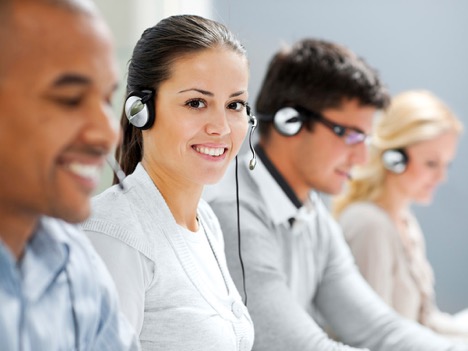 Our Services
Searching for reliable IT support for your technology needs? Choose the service that best meets your needs.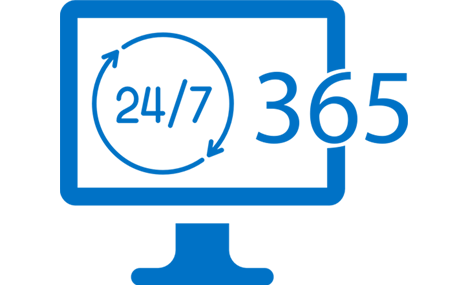 There are many threats today that pose serious challenges to the average business owner. What once worked a few years ago no longer applies in todays advanced world of online criminal activity. Buzz Cybersecurity has prevented over 20 million dollars in potential losses last year alone. In this day and age, you need a company that understands risk management to protect your most valuable asset, your company.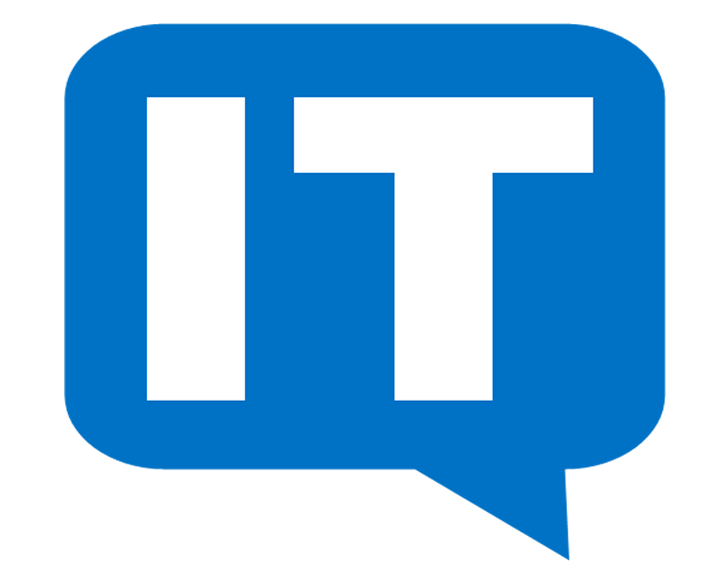 One of the main benefits that Managed Services provide is to discover and solve problems before they negatively impact your business. Your managed service provider should understand the core concepts required to improve business performance and security while being cost efficient.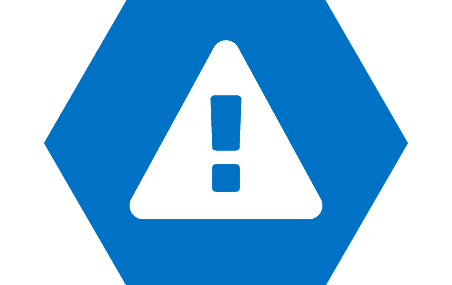 Having a strong disaster recovery plan is essential to any successful business. Knowing what to do when disaster strikes is crucial, and every moment counts when your business is unable to operate. Proper planning ensures business continuity and minimizes devastating financial loss.

Cloud services help a business to operate conveniently without the overhead and large upfront cost associated with on premise hardware. There are several scenarios where leveraging cloud services makes the most sense! Get started today using Microsoft 365 and Azure services by talking to one of our team members.

Our virtual CISO service offers your organization direct access to the diverse and extensive knowledge of our information security professionals. We can work with you to determine and analyze your security needs, then develop and manage your security program on an ongoing basis.

The number one killer of small businesses is ransomware. Ransomware threats are growing exponentially, and the growth is directly connected to the increasing popularity of cryptocurrency. The method for preventing a ransomware disaster is quite simple when understood and executed properly.
So What's Next?
Are You Ready? Let's Work!
Certified Reseller
Relationships are built on trust. These are the companies that trust us to protect and assist them with their IT needs.