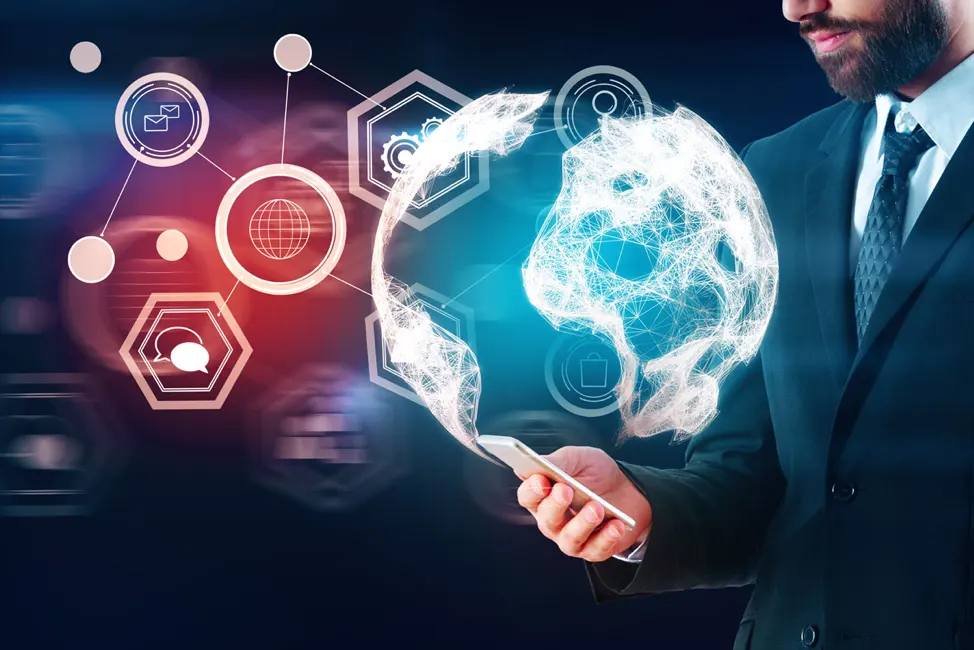 Company Background
Buzz Cybersecurity was founded in 2011. Our passion for people and technology is the reason for our success and ability to stand out in a highly competitive industry. Here at Buzz Cybersecurity, we pride ourselves in our service and being on the cutting edge of security solutions. Thanks to our unique background and industry-leading protection, our clients are covered, and their businesses continue to flourish-uninterrupted.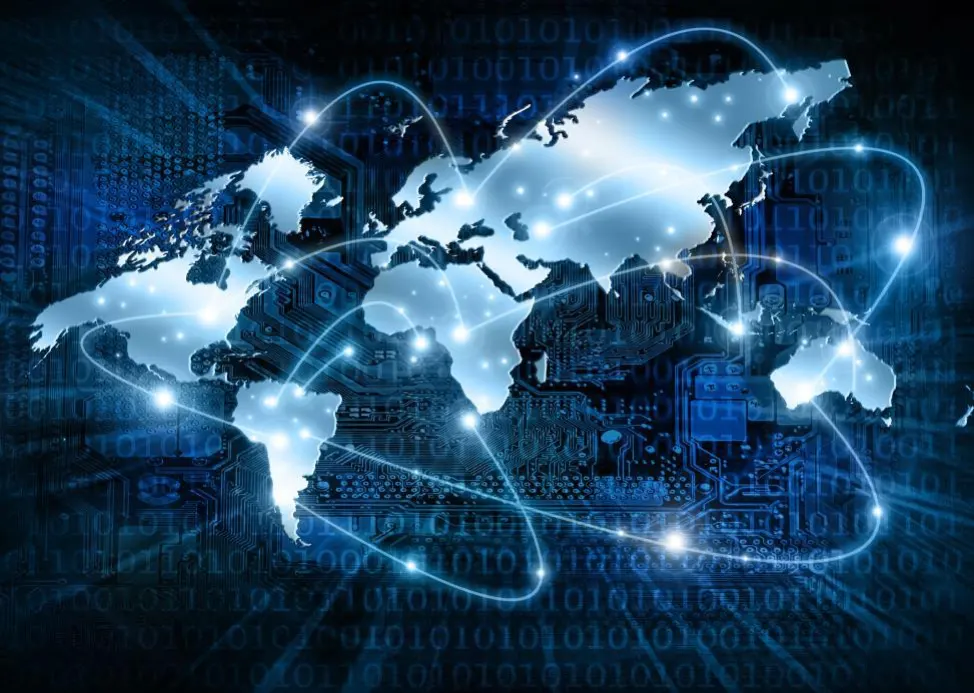 Our Mission
Buzz Cybersecurity systems and services are designed to proactively guard against common and uncommon cyber threats. We can see attacks happening before they become a problem for your business. There are a few key things that are important in protecting your business and its sensitive data from breaches and ransomware attacks. We have a proven system that gets the job done and gives you the most important thing your business needs – peace of mind. Here at Buzz Cybersecurity, we have a motto which is "Digital Integrity, Peace of Mind". Our team has been in the trenches and have experienced the real-world impact that cyber-attacks leave. Call us today to discover how easy it is to protect your business.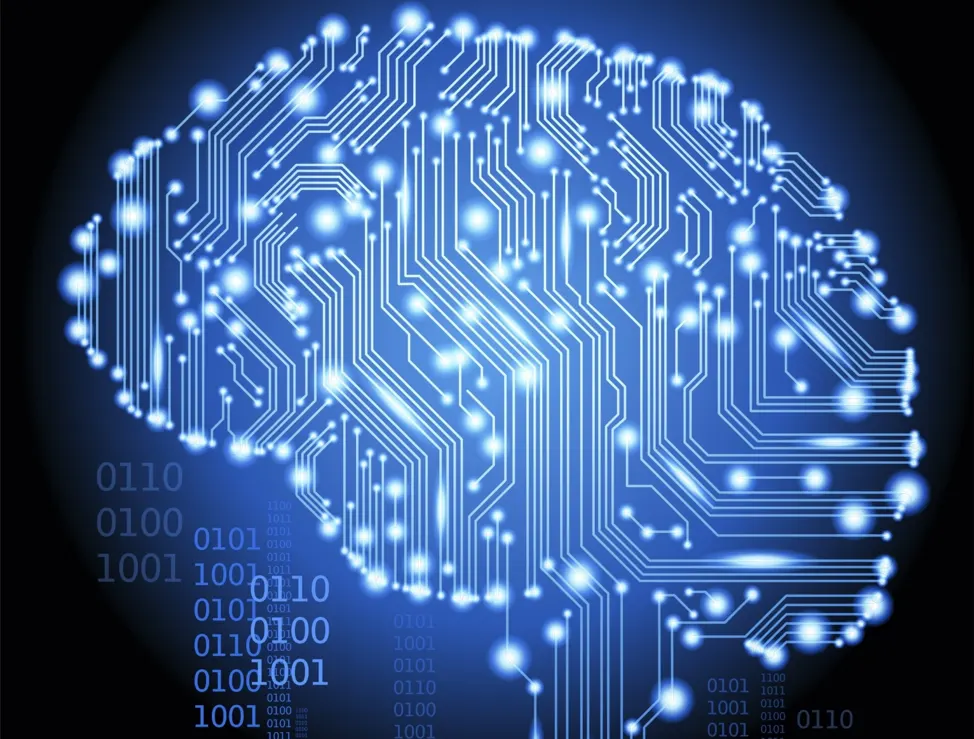 Values
Our Core Values include:
INTEGRITY. Know and do what is right.
RESPECT Treating other the way you want to be treated.
RESPONSIBILITY Embrace opportunities to contribute.
SPORTSMANSHIP Bring your best to all competition.
SERVANT LEADERSHIP Server the common good.
THE BUZZ TEAM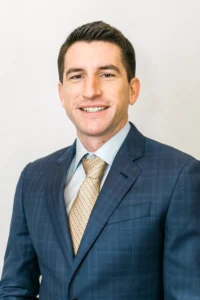 Edward Baker
CEO
Edward Baker founded Buzz Cybersecurity in 2011 under the original name of "Buzz Computers". Over the years Buzz has developed a strong methodology for combating cyber-attacks to protect small businesses in our community.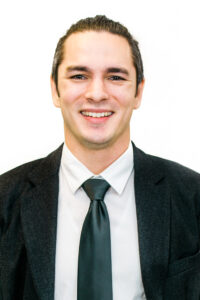 Joseph Lee
Sales Engineer
Joseph received his bachelors degree in Computer Science with an emphasis on Cybersecutiy from Cal State San Bernardino in 2019. He has a passion for IT systems, network security, cybersecurity and developing quality processes and procedures.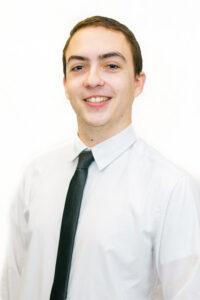 Nicholas Jacobson
Help Desk
Nicholas is currently studying History at Cal State San Bernardino. While continuing his education he is working behind the scenes at the help desk ensuring that customer requests are received and processed correctly.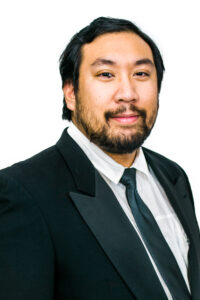 Jeremiah Poquiz
Database Programmer
Jeremiah is diligently working behind the scenes on projects that require an understanding of database programming and software development. Jeremiah has an important role at Buzz working on long term software development tasks.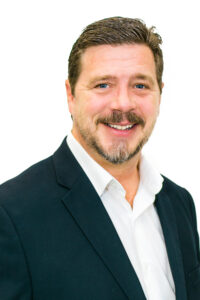 John Champion
Sales Manager
John has been in Sales Training for over 25 years and holds the title of "Champion" when it comes to growing a business through strategic planning in sales, project managing and negotiation. His insight into business development plays a critical part to the success of Buzz Cybersecurity