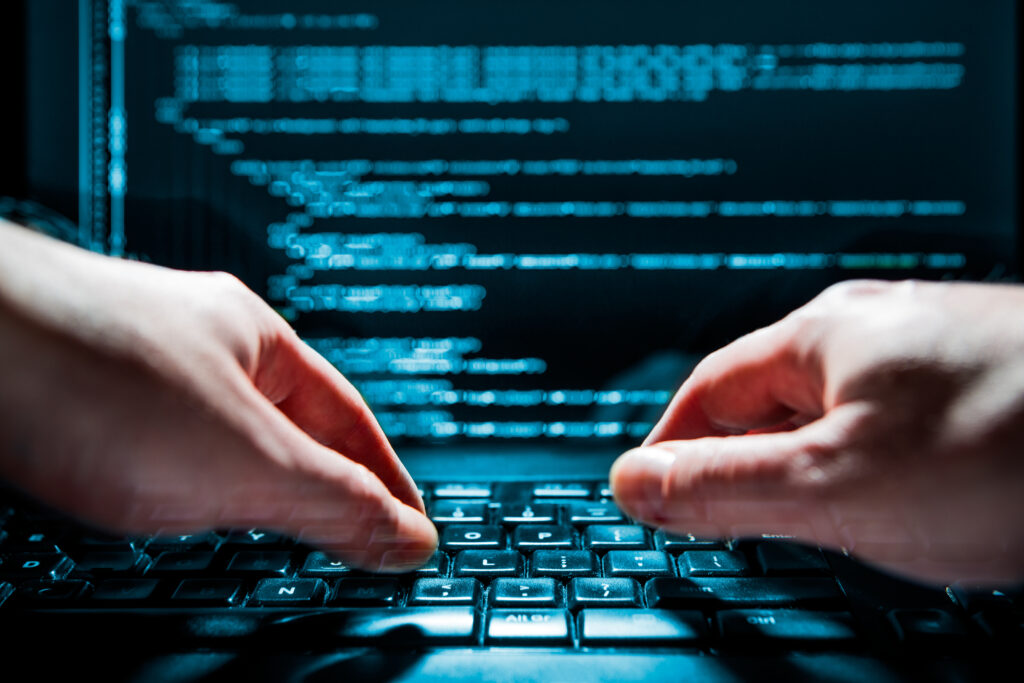 During An Attack, Every Second Counts
The interval between the initial indication of compromise and full threat mitigation must be as short as possible while responding to an active threat. It is a race against time to make sure an enemy is unable to accomplish their goals as they move along the kill chain. With our 24/7 staff of remote incident responders, threat analysts, and threat hunters, Buzz Cybersecurity Emergency Response quickly gets you out of harm's way. How soon? The majority of consumers are triaged in 48 hours, and onboarding begins in a matter of hours. Both current Buzz Cybersecurity customers and non-Buzz Cybersecurity customers can use the Buzz Cybersecurity Emergency Response service.
Rapid Threat Identification And Neutralization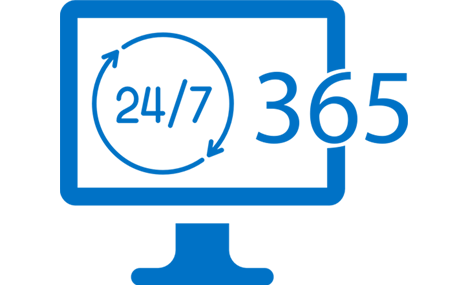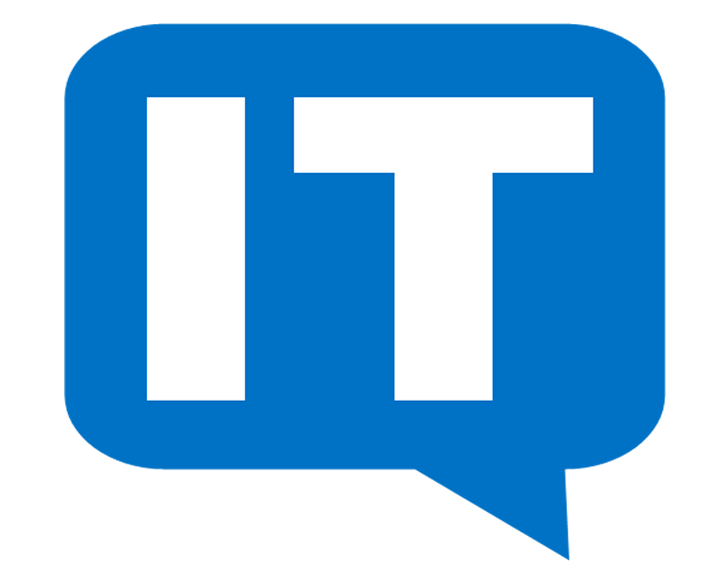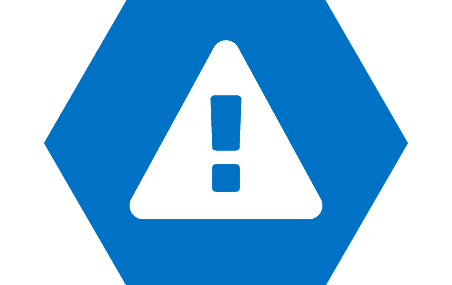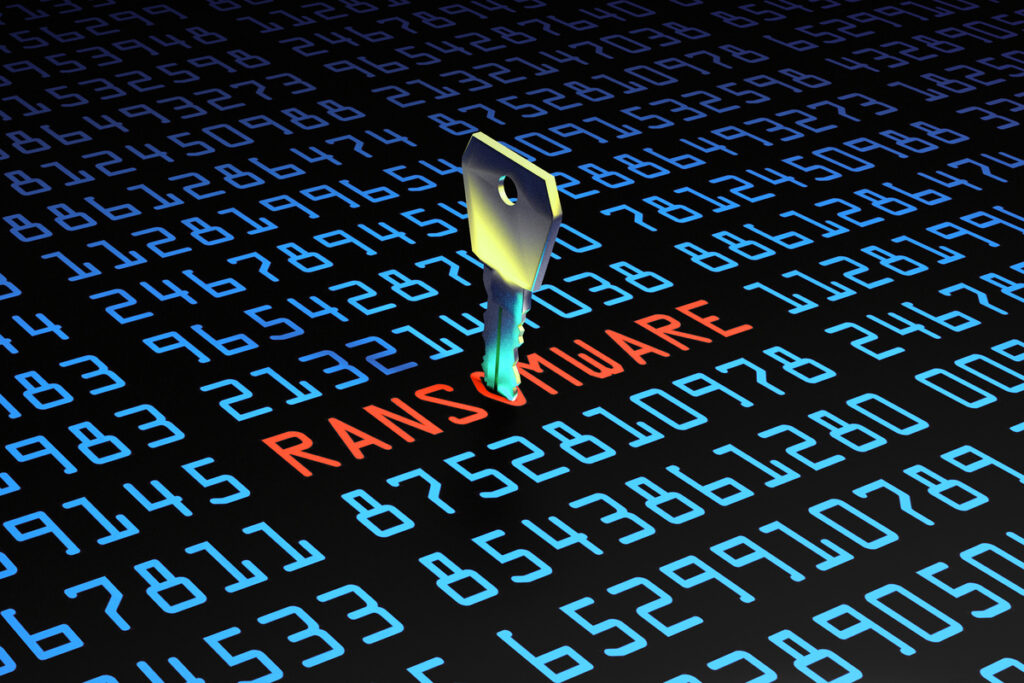 45 Days Of Nonstop Observation and Response
Our experts team at removing live threats moves you to Buzz Cybersecurity MDR, our top-tier solution, in "authorize" threat response mode as soon as the incident is over and the immediate threat to your company has been eliminated. This offers proactive threat hunting, investigation, identification, and reaction around-the-clock.
We shall be available to respond at no additional expense to you if the threat reappears or a similar situation materializes. During the duration of your membership, we will protect you for 45 days if you are the target of an assault.
You can reach one of our Incident Advisors at any time by calling the regional number shown below:
USA: 888-910-2899
Coordinated Incentives
During an attack you run the risk of underestimating how long it will take to effectively neutralize a threat because traditional Incident Response (IR) providers are paid hourly. You could end up needing to buy more hours as a result. Even worse, it encourages the typical IR service to respond in the lengthiest response time.
The number of users and servers in your estate determines the fixed-fee price model that Buzz Cybersecurity Emergency Response delivers. Additionally, it is given remotely, enabling us to start responding from the first day. Since time is never a factor in cost, it is in both our and your interests to get you out of the risk area as soon as we can. Both current Buzz Cybersecurity customers and new customers can use the Buzz Cybersecurity Emergency Response service.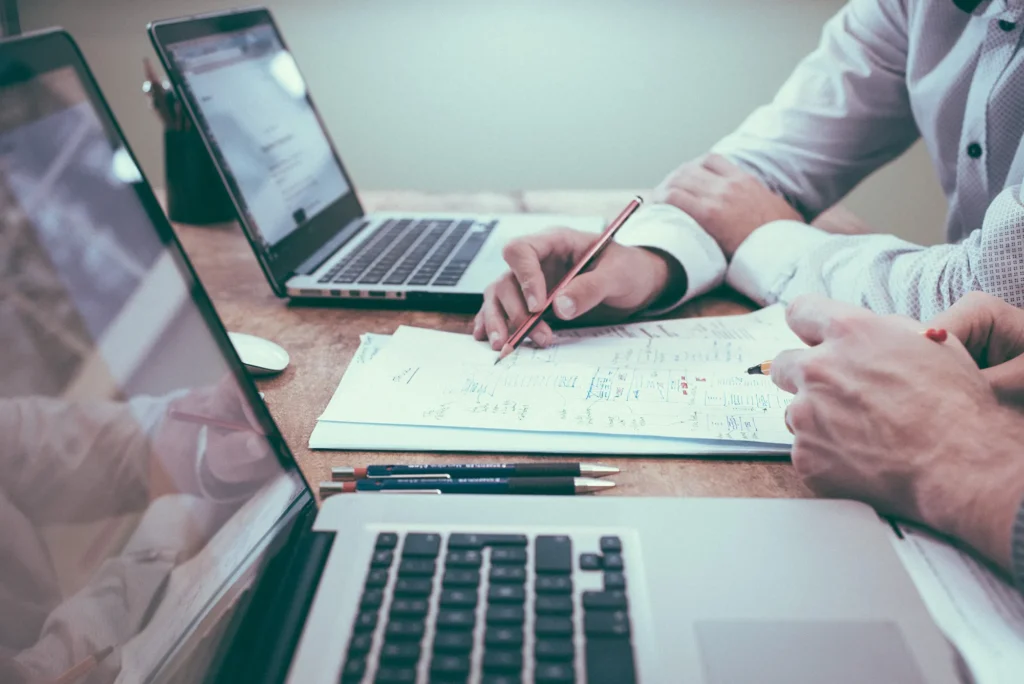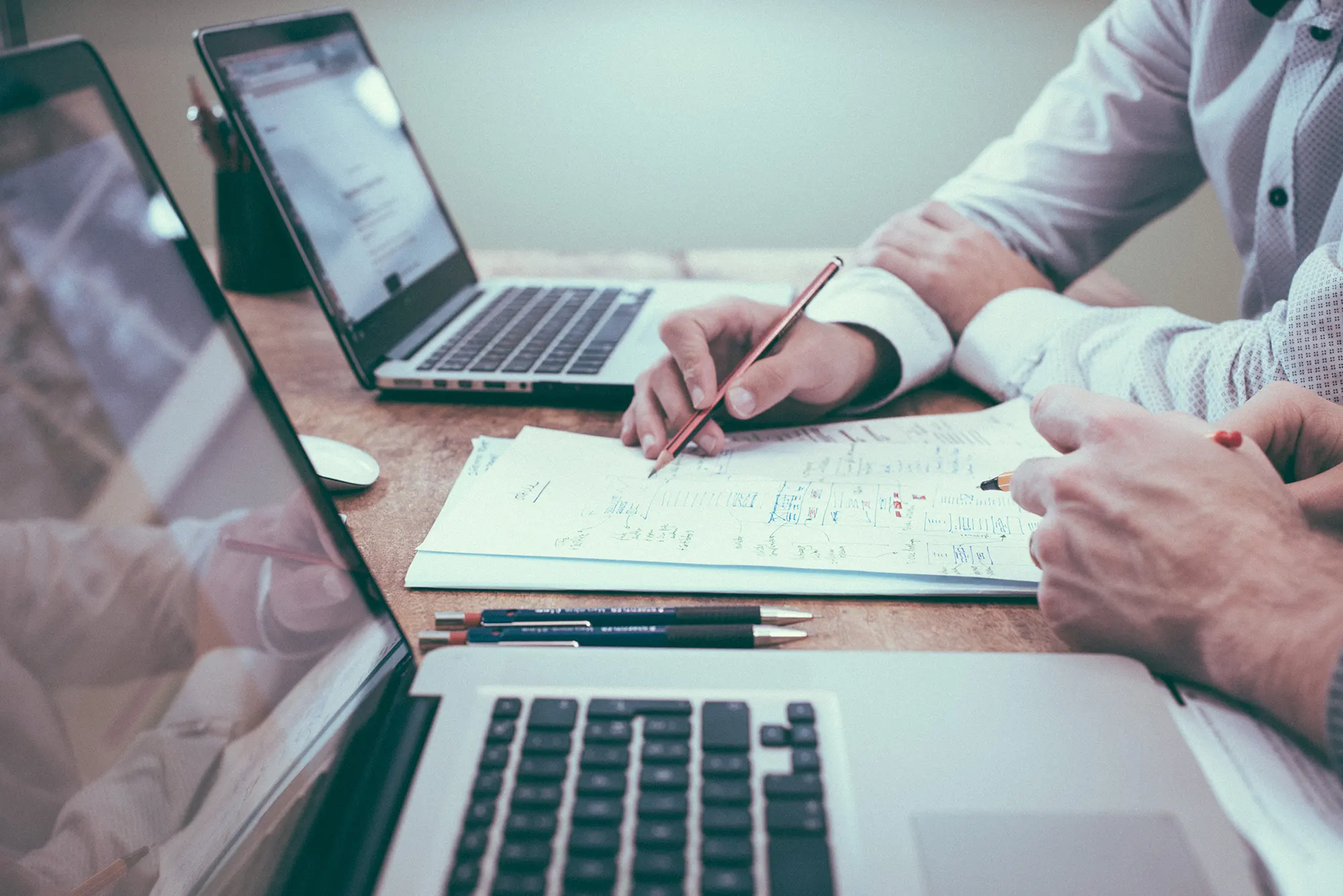 Key Performance Metrics

~2 Hours Avarage Onboarding Time

Majority of threats are tackled in less than 48 hours

45 Days Monitoring And Response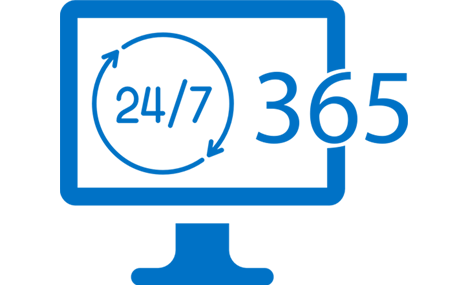 24/7 Detection & Threat Response