Let Us Setup Your
Disaster and Data Recovery In Orange County
Buzz Computers has extensive experience in utilizing Cloud Backup programs to prepare for the worst. If you have been attacked by ransomware or any type of virus, we can rebuild your network. If you would like to prevent these disasters from happening, please contact us so we can create and implement a Disaster Recovery Plan for you!
If you are ever lose data, we can fully restore what was lost!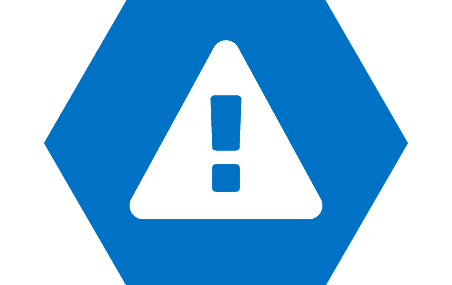 Developing a Disaster Recover Plan
Businesses utilize information technology in order to effectively and quickly process information. To communicate, employees utilize VOIP (Voice Over Internet Protocol) telephone systems and electronic mail. EDI (electronic data interchange) is used for sending data, which includes both payments and orders, between companies. Large volumes of data are stored and information is processed by servers. Employers use wireless devices, laptops, and desktop computers for creating, processing, managing and communicating information. So if your information technology fails, what should you do?
You should develop your IT disaster recovery plan (IT DRP) as well as a business continuity plan. Your recovery time objectives and priorities for information technology ideally should be developed at the same time as your business impact analysis. Also work on developing technology recovery strategies for restoring data, applications and hardware in order to meet your business recovery needs.
Both small and large business manage and create large quantities of electronic data or information. A lot of this data is critical. Data is vital to the business's continued operation and survival. The impact of data corruption or loss from malware, hacking, human error, or hardware failure could be quite significant. Therefore it is critical to have a plan for dealing with data backup and electronic information restoration.
Hard Drive Crashes
In a majority of cases, we will be able to use software methods to recover your data off of a bad hard drive. We begin by trying to make a copy of the damaged hard drive onto a reliable new hard drive. If that fails, we can try recovering certain files through the use of specialized data recovery software which examines the disk thoroughly for folders and files.
Deleted Data & Formatted Hard Drive
Accidents do occur. Have you ever deleted a wrong file by mistake or formatted the wrong drive? For businesses in the Inland Empire, losing data is a big inconvenience. Our Corona, Riverside, and San Bernardino County IT Support team is here to help you. Data loss off of a formatted hard drive in many cases can be recovered within a few minutes. We will get your hard drive properly formatted. Join with all of the many Inland Empire businesses that have placed their trust in Buzz Computers to recover their data.
Flash Drives & Portable Media
We can use the same data recover tools that are used for restoring data off of computer hard drives on Compact Flash, SD cards, thumb drives, flash drives, and other types of digital media. Our business data recovery software solutions are the finest that any Inland Empire or Corona business can find from one of the industry's leading IT solutions providers.