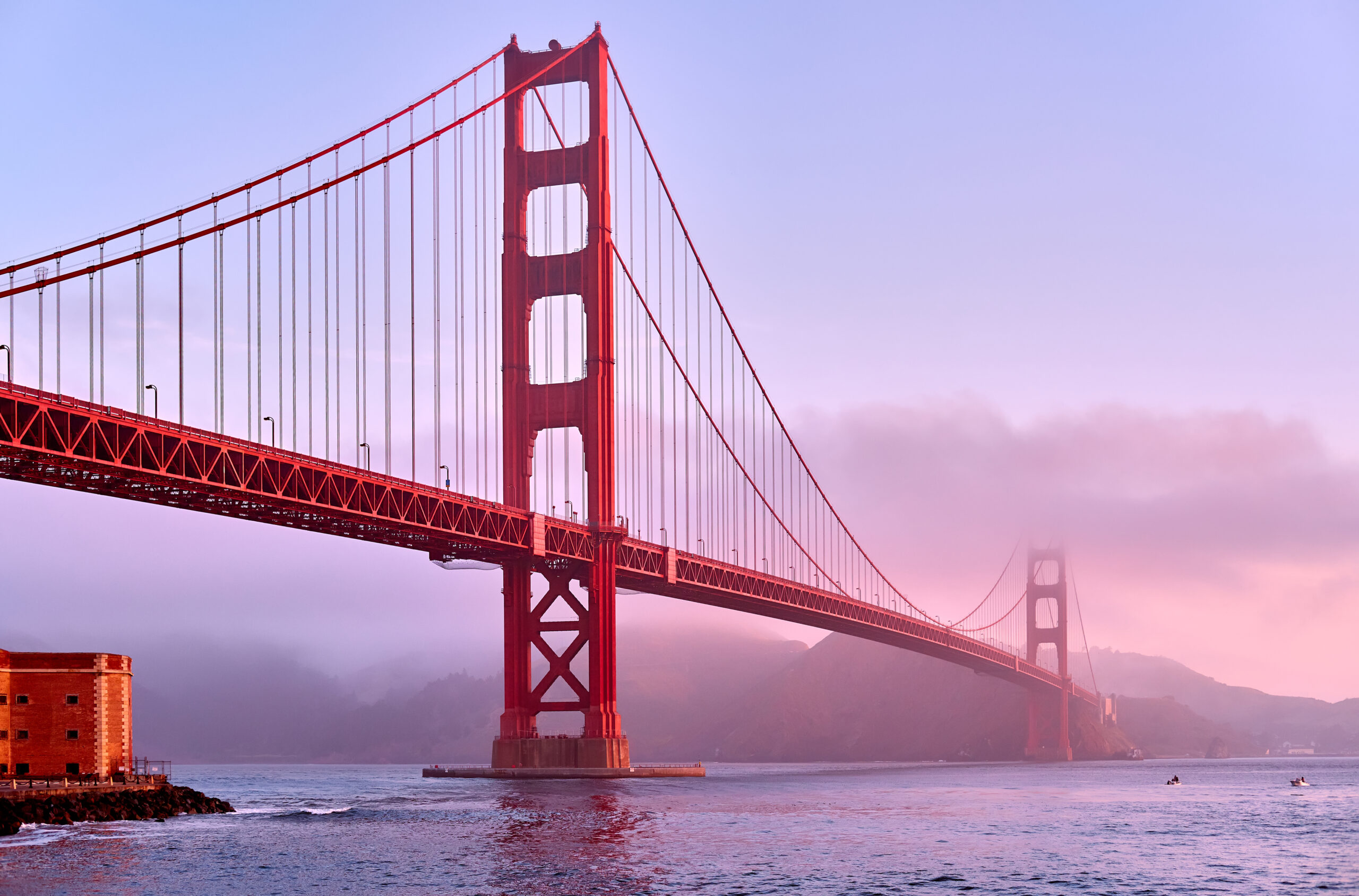 So you're a business owner and you're always looking for ways to improve operations and grow your company? We have got you covered, because we understand that Managed IT services are vital in helping you achieve your long-term business goals. But there are so many different solutions available in the market, how should you choose? It can be challenging to know what is right for you and your business and take action, but it's 2023 and cyber threats are real. That's why we are excited to introduce you to Buzz Cybersecurity, the #1 solution for managed IT services San Francisco.
We are super excited about this blog post, because we'll cover what managed IT services are and how they will help your business thrive. Let's do this together, and take a deep dive into the specific ways managed IT services can help your business stay current with the times and propel risk in this ever-evolving atmosphere.
What Are Managed IT Services?
Managed IT services can be a serious lifesaver in the event of technological issues. If you have dealt with any type of Internet or data loss issues then you know how important it is to outsource your business's IT infrastructure management to a third-party provider with special skills and talents in cyber security. It makes a lot more sense to outsource your IT needs so that your employees can focus on the work that your company specialized in and not their password issues. An IT service provider takes care of the management and monitoring of your entire IT infrastructure, so that your employees can stay focused on the work that they specialize in (instead of the website issues).
Managed IT services can include things like cybersecurity, data backup and recovery, network support, and more. Managed IT services allow you to use your own IT equipment and provide you and your team with some serious peace of mind surrounding the technology that helps you run your day to day.
Why Does My Business Need Managed IT Services?
Whether you are a small business or a large corporation, we all know that technology runs our world. The truth is that any business can benefit from a managed IT partner that has their back in the event of a technological emergency.
Let's take a look at why your business needs managed IT services no matter the size:
Cyber-threats are increasing every year and can pose a severe threat to small and mid-sized businesses.
Technology equipment needs regular maintenance and updates to perform effectively.
Managed IT services offer reduced labor costs, as you no longer have to employ an in-house IT team.
Now that we've touched on what managed IT services are and why your business needs them, let's keep going, because we have got the ultimate guide on why and how managed IT services can help your business thrive.
How Managed IT Services Help Your Business Thrive
We here at Buzz Cybersecurity truly want your business to thrive, that's why we are going over the eight ways to ensure that it does. To ensure that your day-to-day operation never stalls.
1. Managed IT Gives Your Business a Competitive Edge
Managed IT services offer small businesses and big corporations alike access to vital technology that protects their assets and online data.It is so important that your business stays competitive in a rapidly changing business landscape that contains ever-evolving technology. Are you ready to have the latest technology solutions and cybersecurity in place? We promise that putting safety and security at the head of the curb is going to give you an edge over the competition every time.
2. Minimize Your Risk, and Be Stress-Free
Proactively managing and mitigating risks is like the middle name of managed IT services. With a partner in managed IT, your business can utilize advanced security solutions. This means that IT service providers can identify and eliminate security vulnerabilities before they even begin. Now that is powerful. With a managed IT service provider, you get peace of mind knowing that your network and data is not only backed up but protected against risk.
3. Your Time is Important, Save It
As a business owner, your time is valuable. Managed IT services allow you to focus on growing your business instead of worrying about technology. With an experienced IT service provider, you can expect prompt responses and quick resolution to any issues that may arise.
4. Lower Your Operation Costs
Outsourcing your IT management can result in lower costs. With managed IT services, you only pay for what you need. You can scale your services up or down as your business needs change, resulting in lower operational costs.
5. Scale Your Network
Managed IT services can help you quickly scale your network as your business grows. You don't have to worry about outgrowing your in-house IT capabilities; managed IT services can grow right alongside your business and into the future.
6. Stay Up-to-Date with Compliances
Depending on your industry, your business could be required to stay up-to-date with regulations such as PCI-DSS, HIPAA, or GDPR. Compliance can be challenging to navigate, but with managed IT services, you'll have experts on your side every step of the way that make sure your company stays compliant on the cyber front.
7. Reduce Risk and Data Loss with Managed IT Services San Francisco
Managed IT services will save you a serious headache by preventing data loss and offering backup and recovery solutions for any data that has been lost. Utilizing cloud backup services is like purchasing insurance for your data. Trust us when we tell you that you will want the peace of mind in knowing that your team can quickly recover data in case of a natural disaster or cyber attack.
8. Stay Up-to-Date on Company Hardware
Keeping hardware updated is essential to maintaining a secure network and avoiding security vulnerabilities during the work day. With managed IT services, your hardware will always be up-to-date and free of security leaks.
Contact Buzz Cyber Security for Managed IT Services San Francisco
By investing in managed IT services, you take the power in your hands to help your business thrive within a technologically evolving atmosphere. You already know that it's important to stay competitive. So what are you waiting for? Start saving time and money, and get some seriously needed peace of mind knowing that your network and data are protected. Buzz Cybersecurity is the #1 solution for managed IT services in San Francisco. Contact us today to learn more about how we can help your business thrive.