If You Can Manage Your Company's Cybersecurity By Yourself, Why Choose Us?
Get peace of mind regarding IT and security staff & focus on the growth of your business. Leverage superior security from a team with a proven track record.
Reduce the dangers and expenses related to security breaches and data loss.
Boost the return on investment of your current security technology and tools.
Increase your eligibility for cyber insurance coverage.
MDR Services That Meets Your Needs
Achieve your security and commercial goals with the help of Buzz Cybersecurity MDR, a managed security service: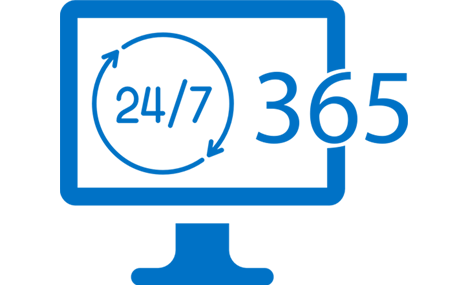 24/7 Threat Detection Response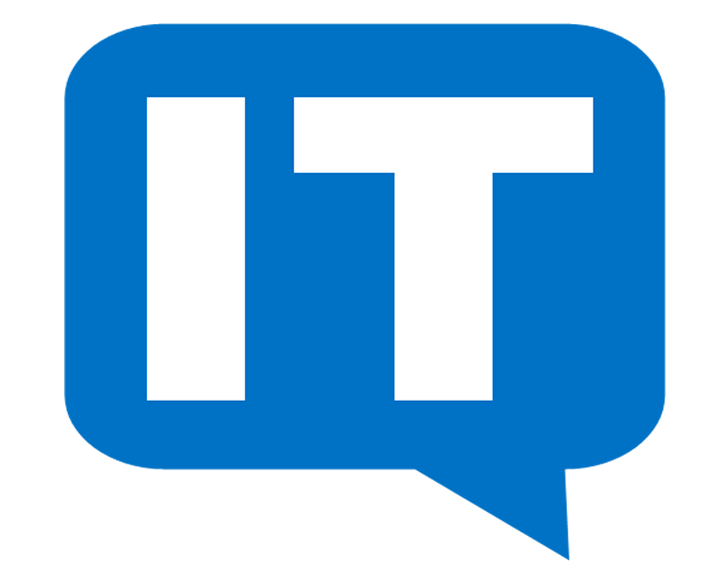 Design The Levels of MDR Based On Your Needs

Instant Security
Operations Center (SOC)

Keep using the existing cybersecurity software.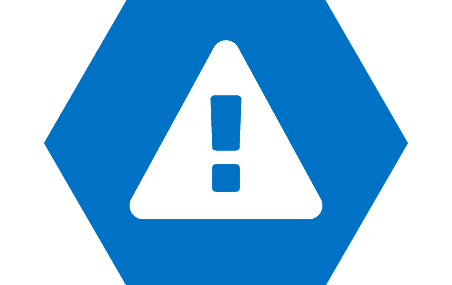 Industry Leading Threat Detection

Full-Scale Incident
Response Capabilities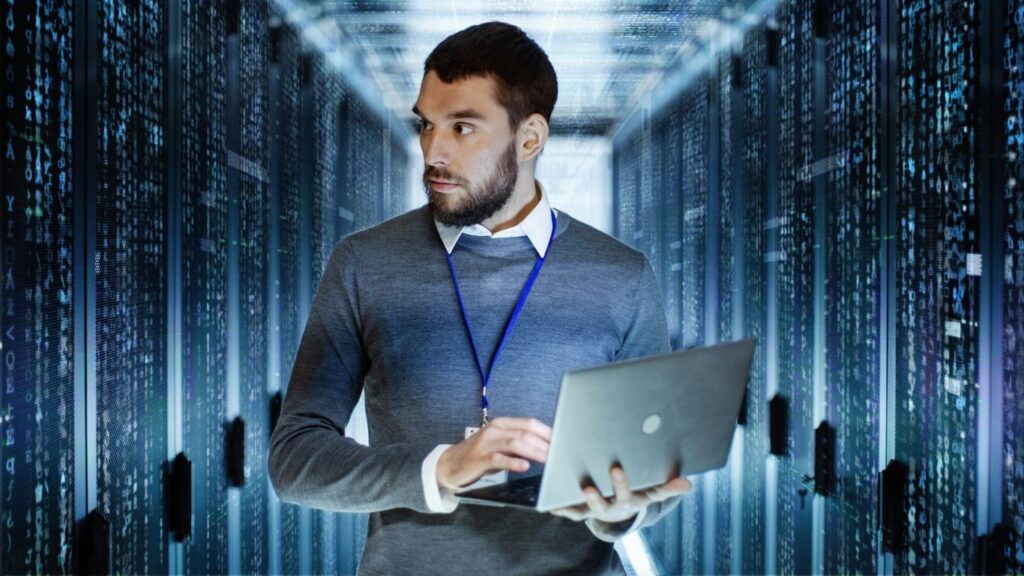 Get a Quote Today
Get a free quote to compare Buzz Cybersecurity MDR to constructing your own Security Operations Center (SOC) and see how much you can save.
Buzz Cybersecurity MDR is compatible with your pre-existing tools
We can use our award-winning portfolio of technology to give you what you need, or our analysts can use your current cybersecurity tools to find and stop threats.
We provide you with a breach warranty of $1M.
For qualifying customers, a warranty covering up to $1 million in response costs is automatically included with Buzz Cybersecurity Managed Detection and Response.